Experienced In veterinary medicine and agricultural
where we strive to improve animal health and agricultural productivity through innovative products and services.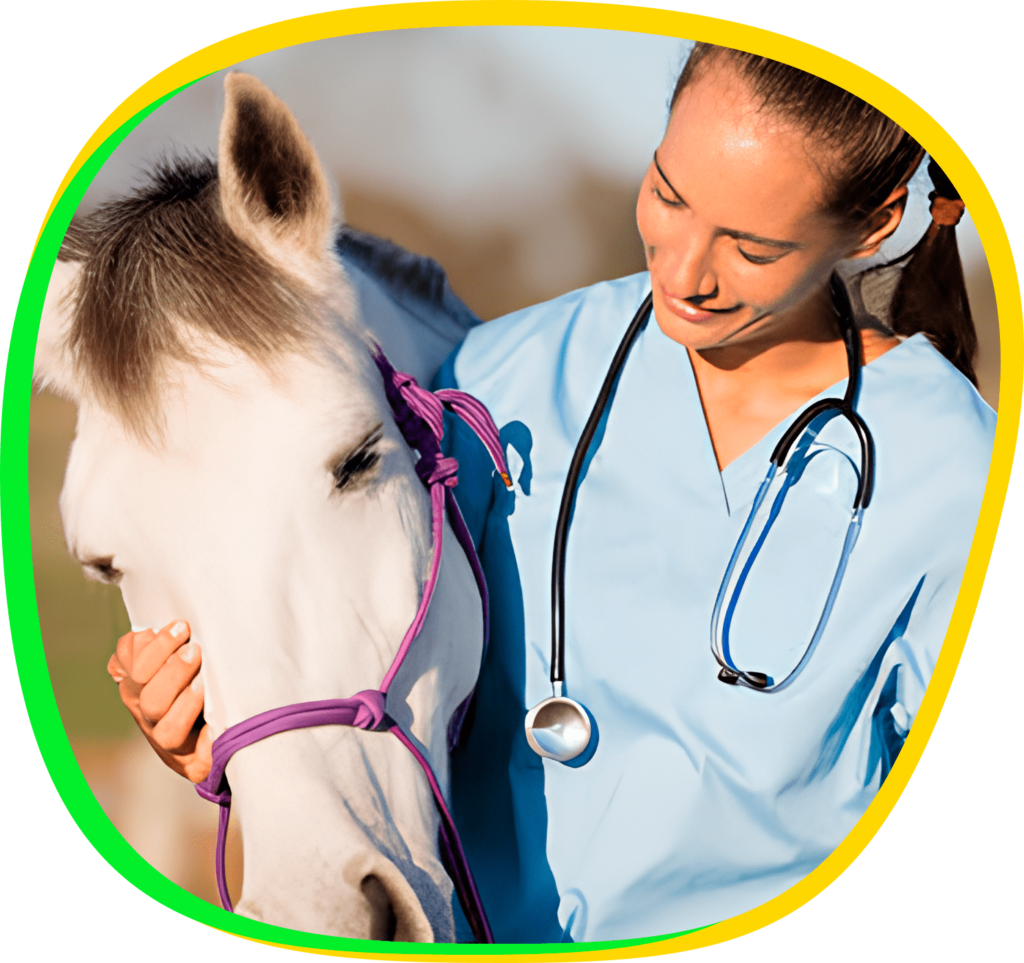 We are working to provide the best veterinary medicines
Know Who We Are
About our company
At our veterinary medicine company, we are dedicated to improving the health and wellbeing of animals around the world. We believe that every animal deserves access to the highest quality veterinary care, and we are committed to developing innovative products and services that can help veterinarians provide the best possible care to their patients.
Our company was founded by a team of experienced veterinarians who recognized the need for new and better treatment options in the veterinary field. Since then, we have grown into a leading provider of veterinary medicine, offering a wide range of products and services for both small and large animals.